What's really shocking about my plan to blog every day of 2012 was that I managed to do it through July 10th. I wrote for every day, but didn't post several until today, when I remembered that I had left all posts about the Bean in draft mode.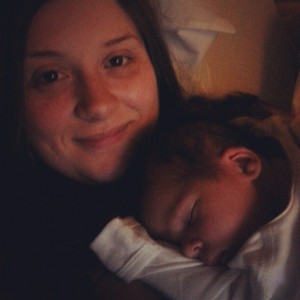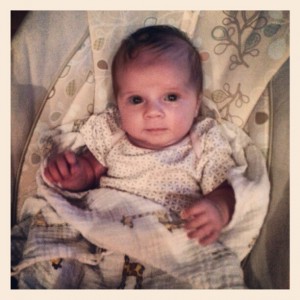 I managed to keep my second pregnancy under wraps for almost six months, with only our family and closest friends knowing about it. It proved wise and stupid, as most things are.
I delivered Bean on January 29, 2013, and she is a most perfect bundle of joy. I had forgotten a lot about the first few months after the Peanut was born and reliving it again makes me so glad we decided to have another. We're sleep deprived, but somehow less so than when we first had the Peanut – perhaps it's because we're used to it? I'm not sure, but it's better. The hormones, while still crazy, didn't affect me nearly as bad as they did the first time and it's so much less stressful to have a second, once you've had the first. We aren't as terrified and we're enjoying this baby stage more. It's fleeting – the Peanut is almost two and a half and he seems huge compared to her.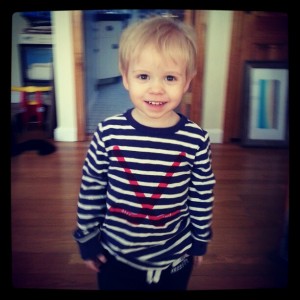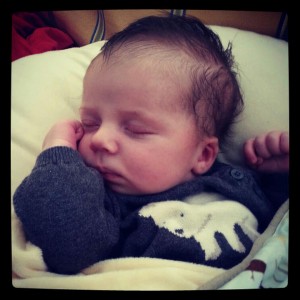 It's been seven and a half months since I've blogged, a lifetime in blog years, but the blink of an eye for me.